receives good response from visitors
2019-09-15
On 2019 september 12, customer from The Republic of Kazakhstan made a special trip to our company. Foshan Nanhai Xinpai Sports Co., Ltd warmly welcomed the guest, Oleg Ten from The Republic of Kazakhstan to our factory on 2019 september 12. Oleg Ten had certain knowledge of our company and products. The visit was for deeper understanding and further cooperation on xinpai aluminum, soccer goal basktball post, .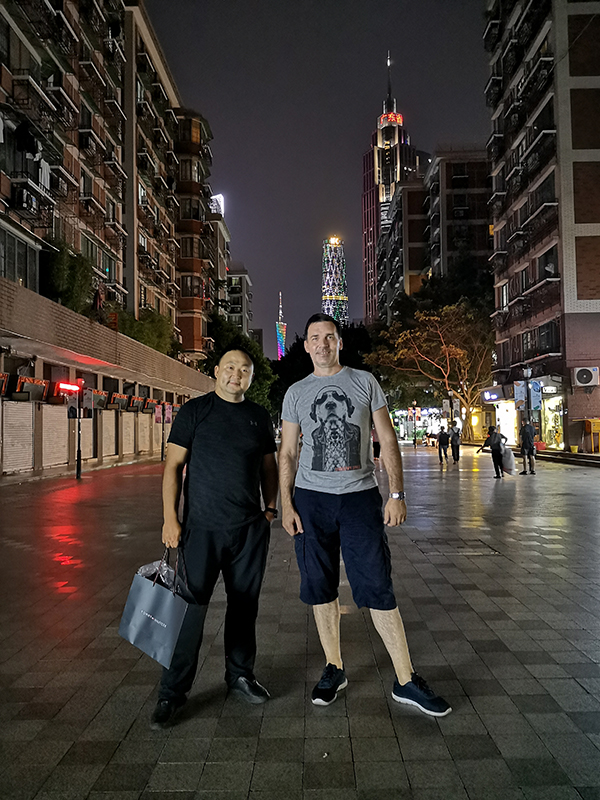 During the visit, Rui ZHANG introduced the current development status and future development direction of the company. We particularly showed the client about the xinpai aluminum, soccer goal basktball post, and made detailed introduction about its aluminum material, strong, professional.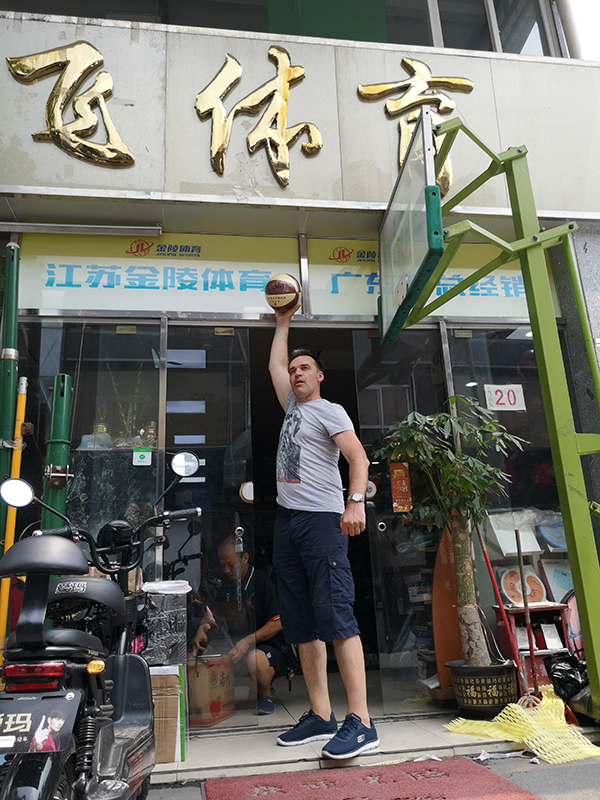 Oleg Ten expressed favorable comments on our factory, highly praised our product inspection facilities and our employee's careful and dedication work attitude, and considered that we are excellent partners. After the visit, the two sides reached further consensus on a number of cooperation intentions. As Kanz Ten develops, we will attract more customers like The Republic of Kazakhstan guest to get to know us.

Kanz Ten is a key player in the domestic visiting factory industry. It has built its good image in the world. We have been upholding the goal of being one of the leading visiting factory manufacturers. Feel free to contact us through info@xinpaisports.com if you have any questions. Or you are welcomed to pay a visit to our factory at any time.